Cheap Car Battery and Tyres Sydney
Second Hand Car Battery
Scrap Car Removal sells cheap second hand car batteries in Sydney starting form just ONLY $45.
Reliable & fully charged batteries available for all kind of vehicles including:
Buy satisfactory quality used or second hand battery from Car Wreckers Sydney.
We sell satisfactory quality batteries for cheap prices starting from just as little as $45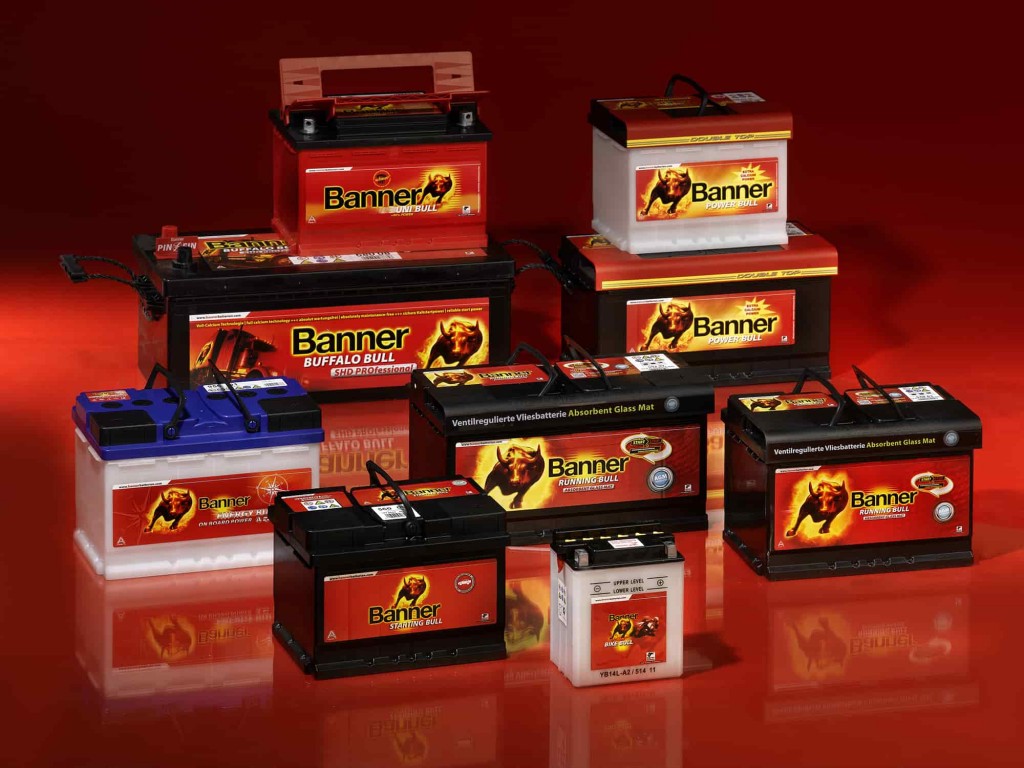 Buy Second Hand Tyres Sydney
We the right Second Hand tyre Sydney for your car & best of we sell it so cheap.
Starting from $20 for each tyre with satisfactory quality & barely used tyres.
Scrap Car Removal Sells top quality tyres for:
Hatchback
Sedan
4WD
SUV
Wagen
all to fit your car.
Give us a call to find out how much does it cost you to buy second hand tyres.