How To Deal With abandoned vehicle on My property
It is the most asked question by residents having an "Abandoned car on the property" and can't find the owner. If your experiencing the same issue then this blog is for you. Often people leave their car when their moving out of the house or leaving the country and you can't sell it as car dealer require proof of ownership. Complaining to local police or council most of the time won't help you but the best option would be to contact a car removal company such as Scrap cars Removals but their based in Parramatta. Car removal company also requires a document called "Uncollected Goods Certificate" which can be obtained through local councils and its easy to get one. This is the legal procedure to get rid of a car that is left in your property for a long time. Normally after 3 months you are eligible to obtain that certificate and sell it for a fair value.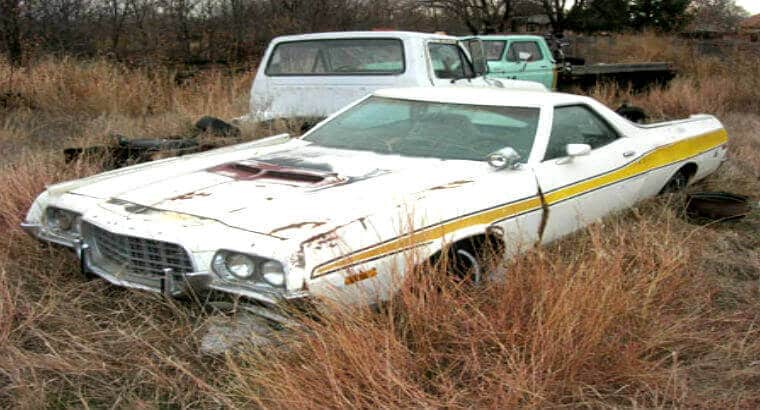 Scrap Cars Removal Buys Uncollected Cars
When your going through the process of having car removal company remove the vehicle then get a uncollected goods certificate and call. The amount of money you receive depends on the make, model and condition of the car. Scrap cars removal pays cash for uncollected cars including free collection.
Main point:
You can get rid of a car from your property even if it doesn't belong to you and it has been on your property over 3 months
Scrap cars removal buys such car
It can be any type of vehicle including truck, van, ute, 4×4, SUV and more.
Conclusion
If your stuck with a car then there are options property owners to get rid of it. Its hassle free but it takes over 3 months. Its better to find the owner at the beginning but sometime there are no luck.