How to Maintain Your Car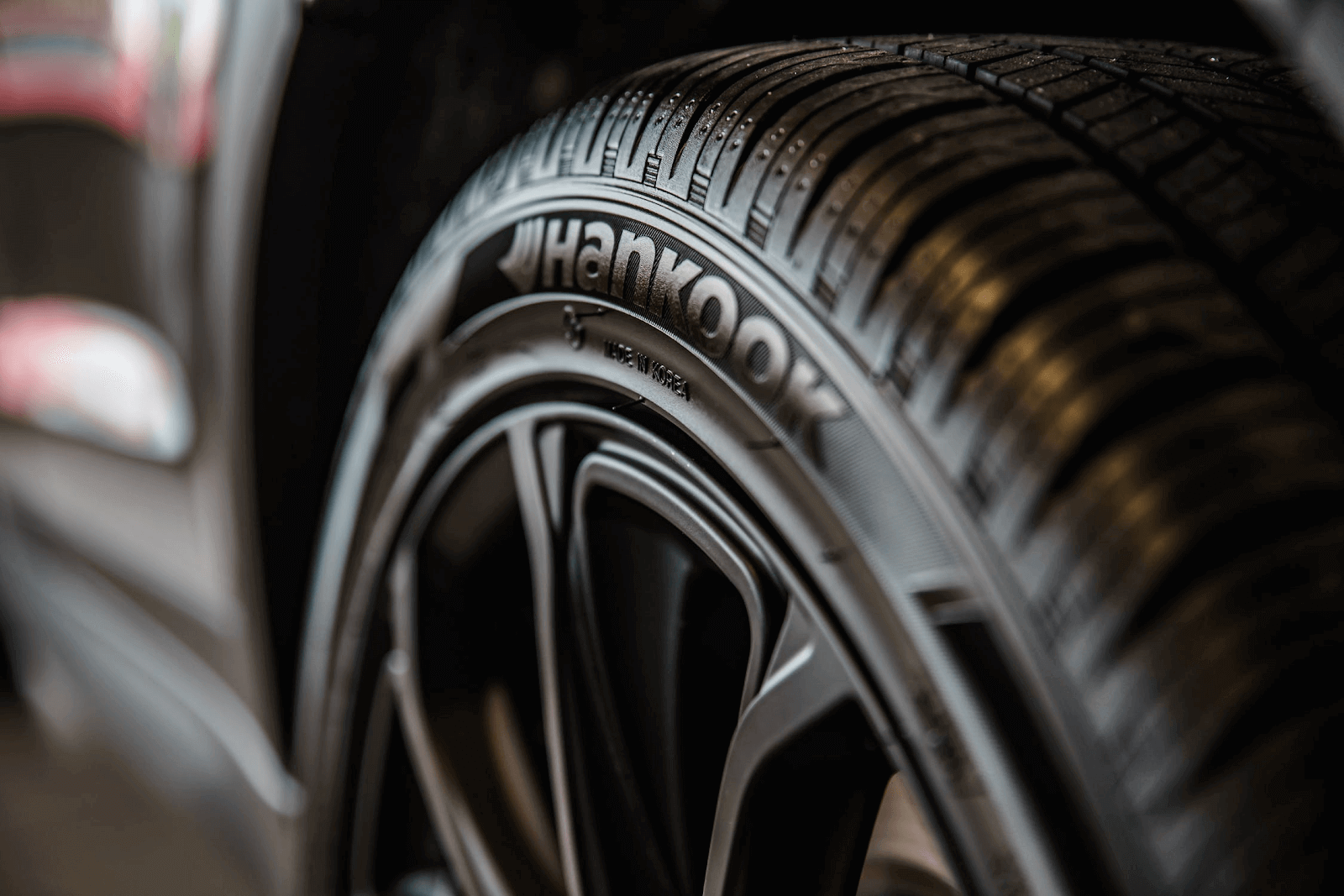 Perhaps it would be more appropriate to deal with the question, why it's important to maintain your car regularly? First of all, it's your sole responsibility. You shouldn't wait for anyone else to remind you it was high time you had driven your car to the garage.
Also, there's another important factor: the fact that you, as a driver and an owner, are absolutely responsible for the people riding in your car. We believe now you get the whole picture about how serious a situation can become if your car isn't regularly checked. For this reason, here are a couple of things you should do to keep your vehicle in perfect shape.
Learn the lights
Let's start with the basics. Take your car's manual (you should always keep it in the glove compartment) and learn what all those little lights may suggest if they ever turn on (hopefully, not too often). There are plenty of light indicators: engine light, service engine light, electrical fault light, brake warning, ABS warning light and so on. Learn how to recognize a warning sign on time.
Check the tyre pressure
This is an activity that doesn't require getting your hands too dirty. You should do this at least once a week, and especially in July and August when it's winter time (at least for Australian drivers). Indeed, winter requires some check-ups Aussies often forget about.
Check the tread depth
Even though nowadays we have tyres that are supposed to be satisfactory in all weather conditions, this is one thing which shouldn't be overlooked. Thankfully, current tyre manufacturers include tread wear bars which are a clear sign tyres need replacing. But even if that's not the case, do it on your own and prevent your car from skidding on wet roads.
Wheel balancing and aligning
It's not just about the smoother drive and bigger safety, but the fact that it can have a say in your car's fuel economy. On average, it's recommended to have your tyres rotated every 8,000 kilometres, but you should still check your manual anyway.
Check the oil
Prior to doing this, make sure your car is parked on a level surface. Then, everybody knows you should just pull out the dipstick, wipe it off, put in, and pull out again. However, the level of the oil isn't the only thing that matters. Take a closer look at its colour. If everything is alright, the oil should have an amber nuance. If it's pitch black, that is a clear indicator of some contaminants, chemical additives, sludge, or perhaps excessive heat. Basically, it's a sign you should be driving your car to the mechanic's.
Monitor the fuel consumption
You're already doing this and probably not rejoicing every time you have to stop at the petrol station. Should you notice you've been spending too much money on fuel and noticing significant changes in mileage, there's an alarm for you. A car is to waste more fuel if the engine isn't working properly. Nevertheless, before you get all flustered, bear in mind this can also happen due to tyre pressure. In addition, think whether you've been adding some cargo lately. Acceleration interrupted by constant breaking can be a culprit, too.
Replace the air filter
Don't' forget to take care of yourself while taking care of your vehicle. The air filter is responsible for the quality of air inside. Your maintenance guide will have some notes about when it's recommended to be replaced, but this actually depends on your environment and traffic congestions more than anything else. It could be in grave need of a replacement long before the date in the book.
Replace windshield wipers
This is one of the most ignored tasks, probably because most of us don't experience rainy seasons every year. Still, wipers have a tendency to wear off easily, so you should replace them the moment you hear squeaking or notice some streaks. You will realize the full importance of proper wipers when you end up in a heavy downpour, but it's better to be safe than sorry, isn't it?
Check the coolant level
Don't allow yourself that cartoon scenario in which an engine has overheated. Checking engine coolant level is one of the easiest things to do since you can judge it by the looks of it whether it needs more liquid or not. The only "difficult" thing is determining where it is (hence the manual).
Finally, remember once more: a properly maintained car gives better performance, reliability, and it is much safer.