Top 5 Affordable Cars for University Students
We all crave the independence we deserve when we move out of our homes into this miniature version of the big bad world. University gives us the space to be on our own and explore the things that we were probably kept away from by our parents.
One of these things could be having your own car. Everything becomes easier when you have your own car! Going to Uni, getting a job that involves travelling, grocery shopping, and even weekend trips to the Blue Mountains. However, buying a car with the pocket money from a part-time job could be tricky.
You could either buy a brand new low-cost car or buy a used car. Since used cars are almost a third of the price of low-priced new cars, most students end up buying a used car.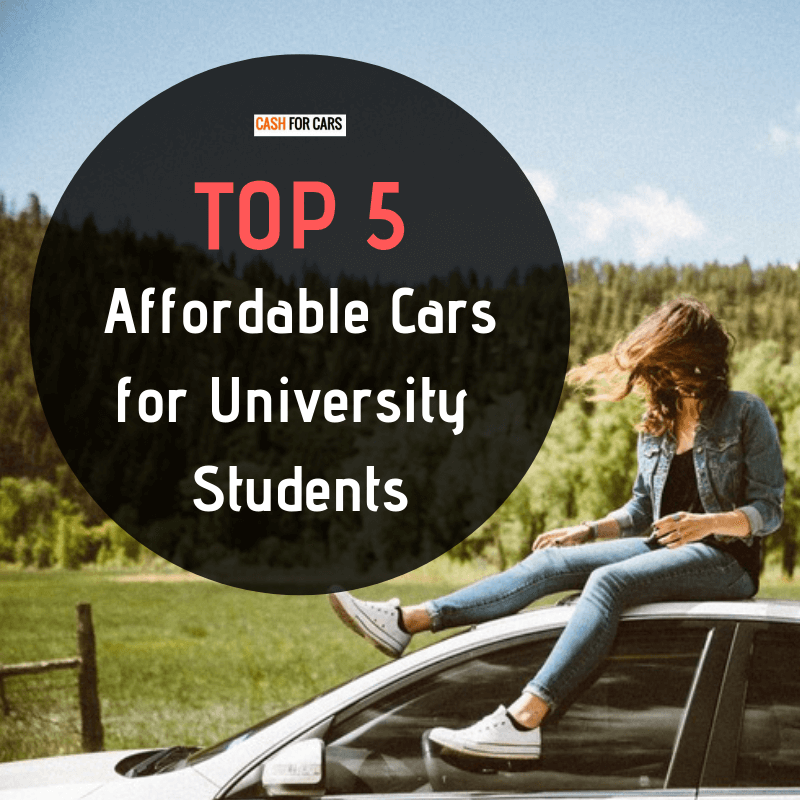 But each one of us want our personalities to reflect in our cars and hence want different kinds of cars. Fortunately, there are plenty of varieties to choose from.
Here's a list of cool cars
It can help you decide on which car to buy. We've listed them according to their most prominent features like reliability, style, price, size, convenience of driving and fuel efficiency.
Reliable:

Corolla

The Toyota Corolla is one of Australia's favorite cars. It's spacious, looks decent and is definitely reliable. It got the ANCAP rating of 5 stars in 2018 which means that is has been claimed to be safe after a number of crash tests done by Australia's Independent Vehicle Safety Authority. The cost of getting one is between 5000-10000 AUD depending on the make and model.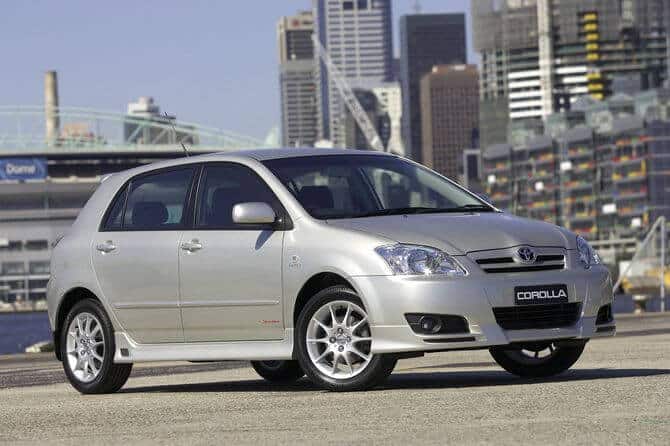 If you want something that is efficient and makes you feel like you're driving a sports car, Mazda is your car. It has the rare combination of beauty with brains! It looks good on the outside and feels good to drive on the inside. The cost of buying a used Mazda could differ from 3000-9000 AUD depending on the make and model of the car.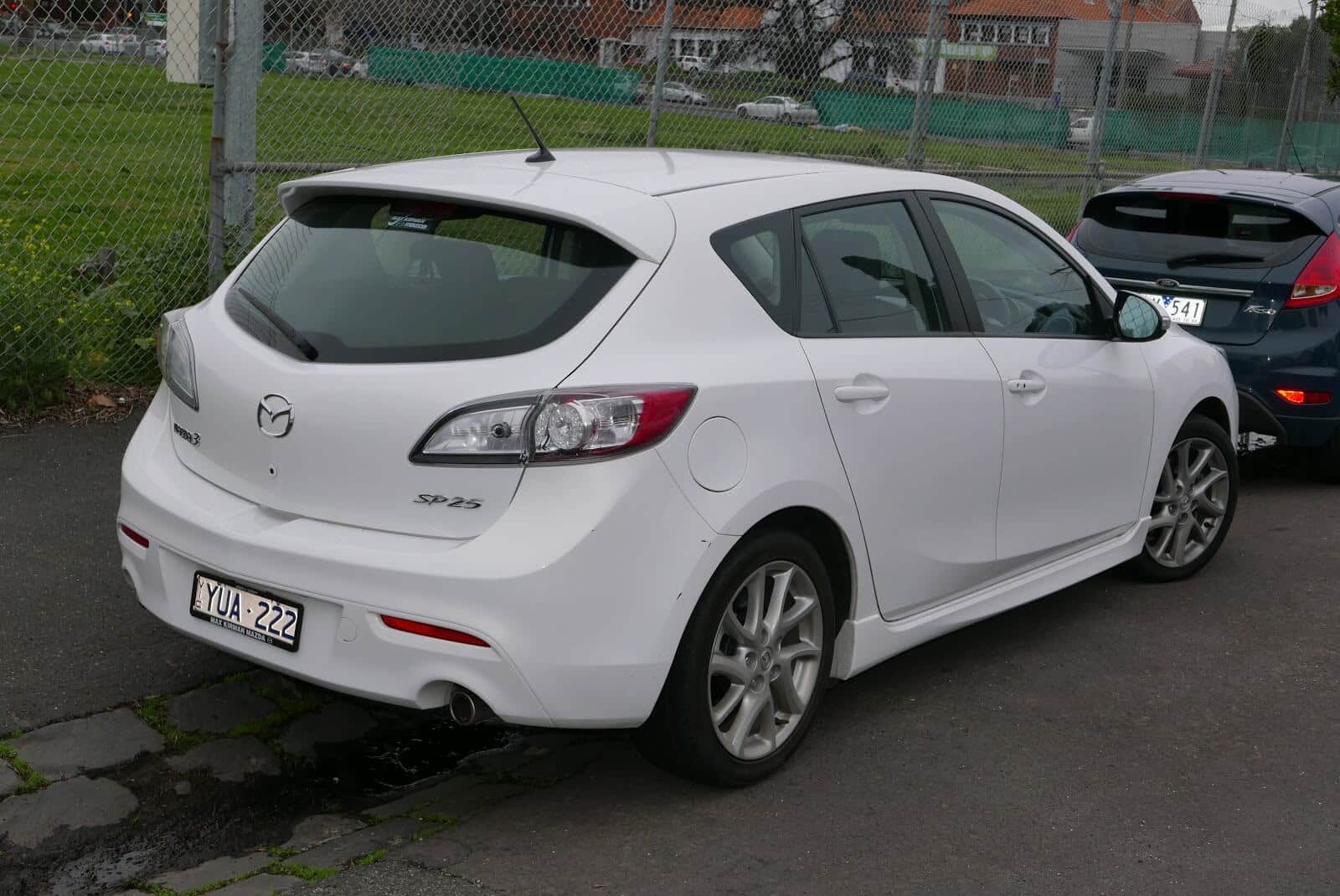 Compact and cheap:

Fiat 500

Looking for a small car that is easy to park and way easier to drive around? The Fiat 500 is one of the cutest cars you will see on the streets of Sydney today. Parking in cramped spaces could be tricky for new drivers and you don't want to get a scratch on your first car! Not to forget, a used one would cost you between 3000-8000 AUD depending on the make and model. This is one of the more cost-efficient options if you're looking to purchase a used car.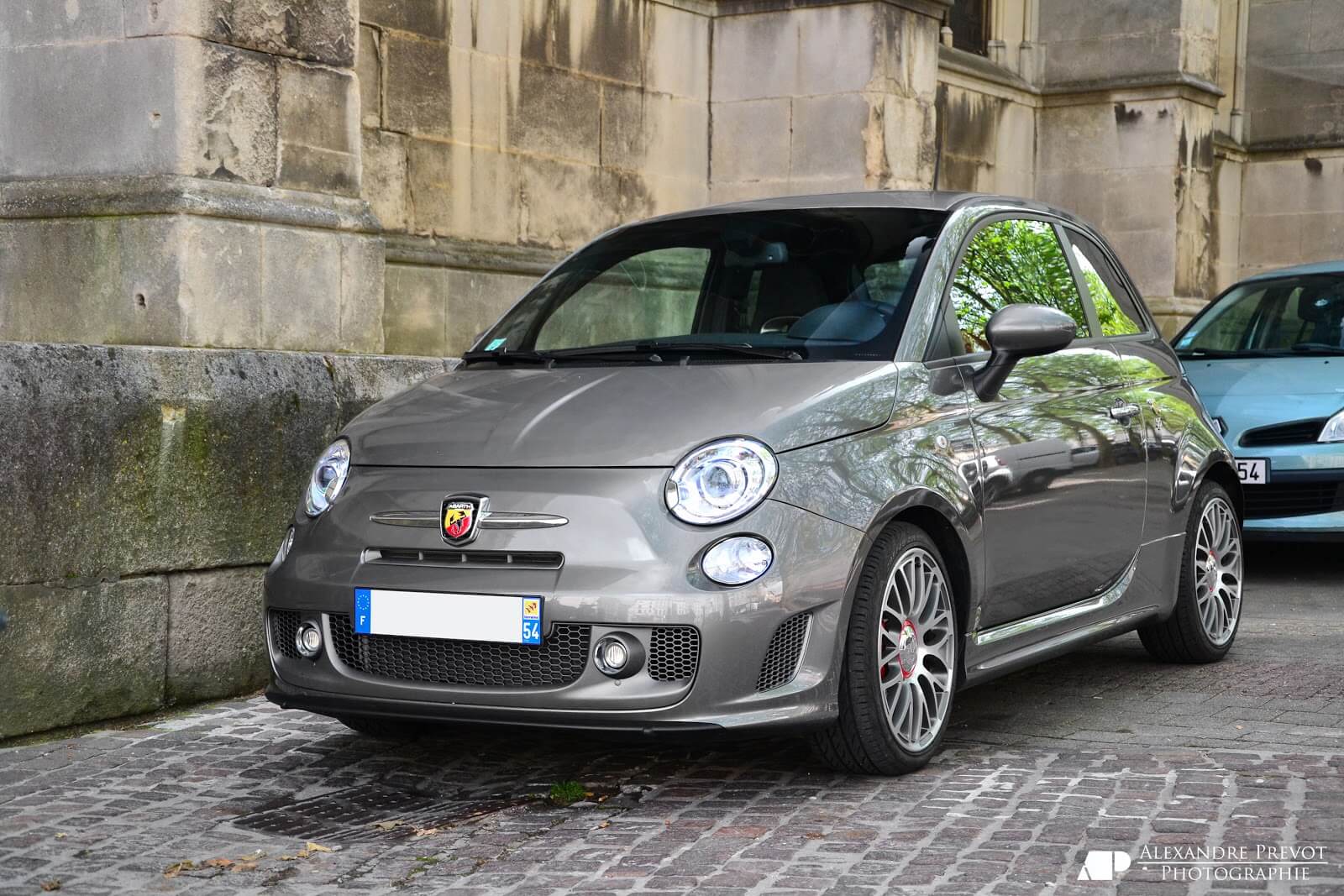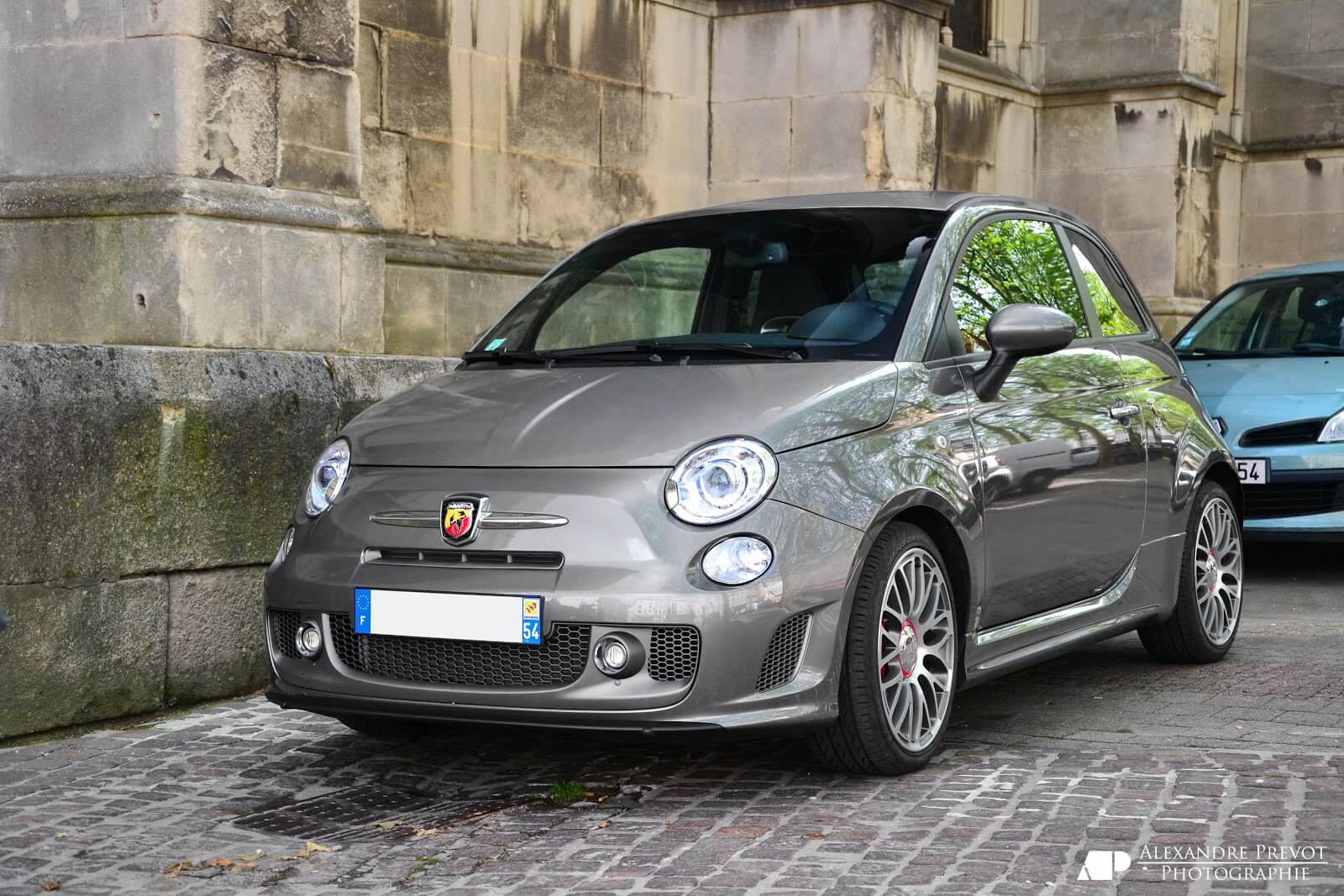 Easy to drive:

Suzuki Swift

Afraid you might run over a few people if you drive? The Suzuki Swift is one of the easiest cars for first-time car buyers and people who are just learning to drive. It is easy to maintain and relieves students of the pain of spending hours on maintaining their car.It is also very cost-efficient as a used one would cost you somewhere between 2000-7000 AUD.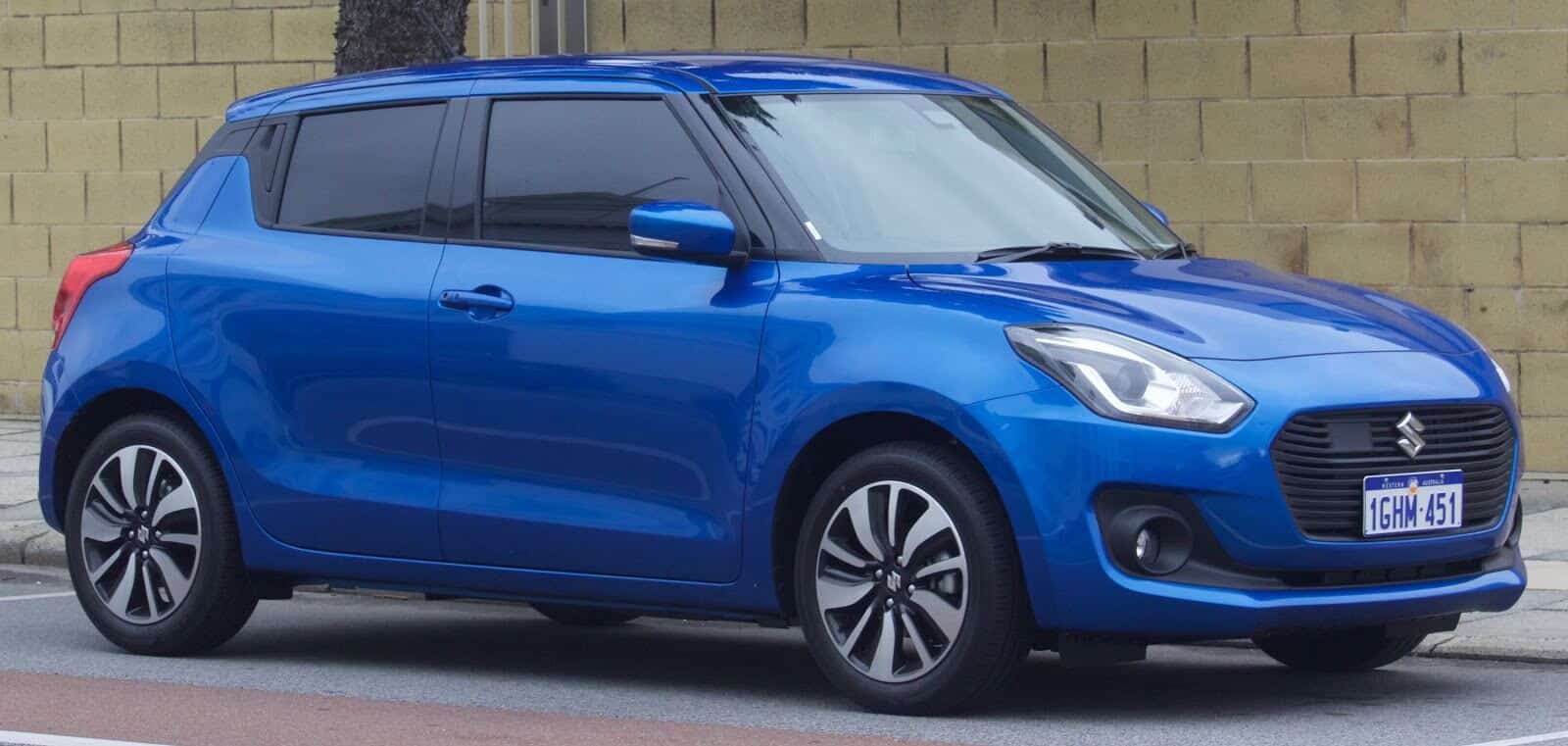 Fuel Efficient and spacious:

Honda Accord


Well, all University students want to save on what they spend on fuel so that they can spend on more important things like saving and designer wear! And if you're one of them, the Honda Accord could be the car for you. It is incredibly spacious and is surprisingly fuel efficient.
It could cost you between 5000-8000 AUD if you buy a used one made between 2008-2015

Whether you're looking to buy a car for the first time or want to get rid of your old car and replace it with a new one, you can make use of this list!
Send it to your friends and help them decide faster.